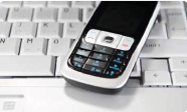 Delivery
Accept or Deliver Leads Real time HTTP POST, SOAP, XML, or GET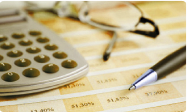 Management
Manage Partners, Affiliates, Buyers, Seller, Set Daily Caps, Pricing, and Delivery Dates.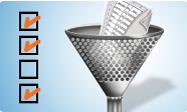 Filters
Filter by Demographics, State, Zip Code, or any other qualifiers.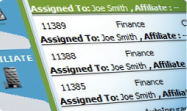 Ping-Post/Ping-Tree
Set up your advance routing Ping delivery system in minutes.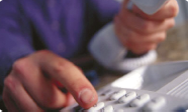 Instant call back
Connect with your client instantly with our live transfer call feature.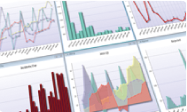 Reporting and metricss
All lead campaigns come with detail source level reporting.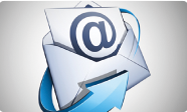 Email responder
Set up an instant branded email responder to your leads.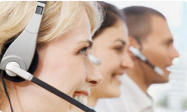 Call center
Have your own integrated call center with live recordings.